Jane Park Wells New Paintings
Hope/Thousand Origami Cranes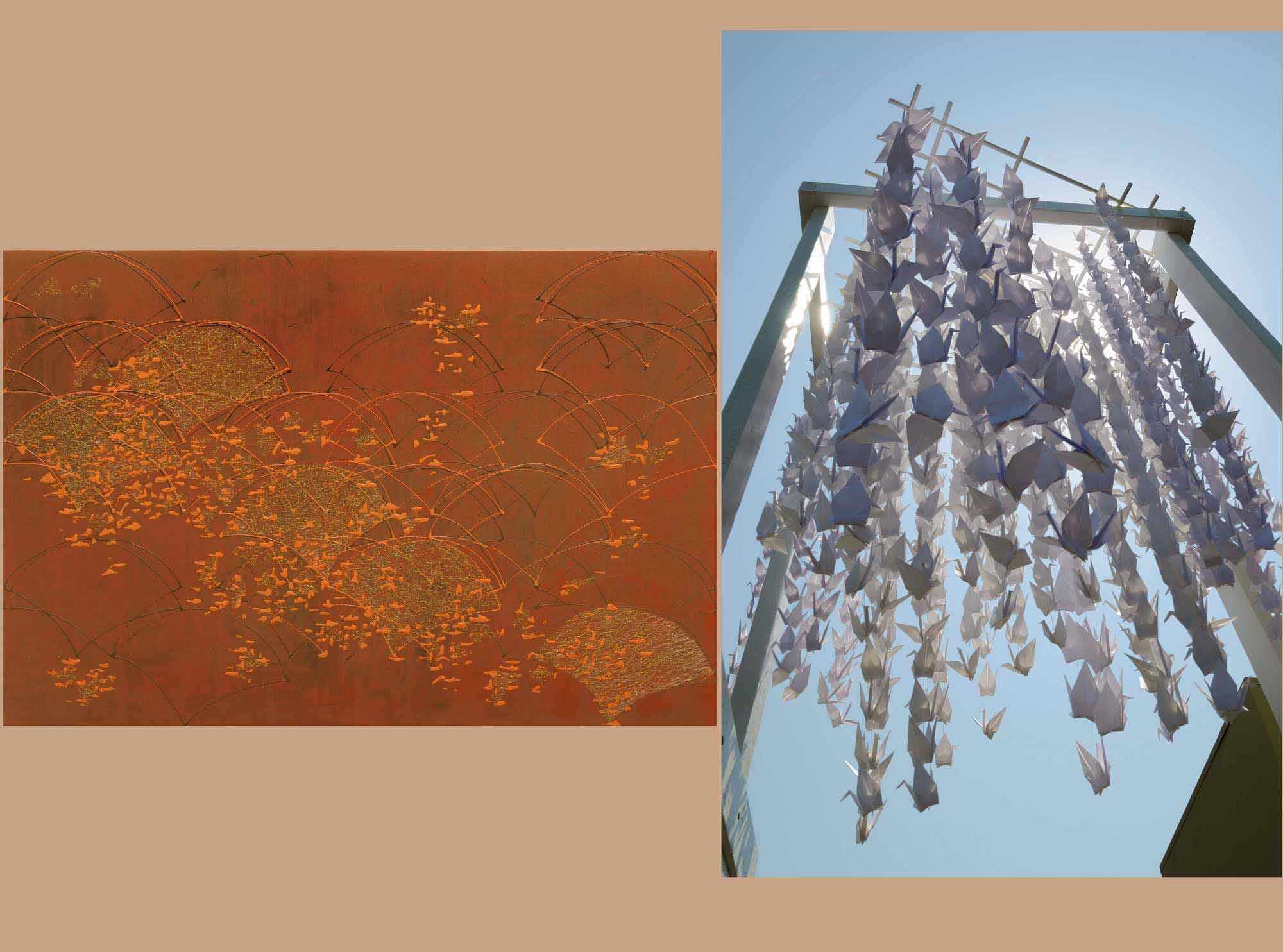 Opening Reception: Tuesday, August 29 2017, 6-9 PM

August 29th, 2017 — September 8th, 2017

Claremont Graduate University
East Gallery
251 E 10th Street
Claremont, CA 91711
www.cgu.edu/art
(909) 621 8071

Gallery Hours: Monday - Friday, 10am - 5pm
Return to Roots Exhibition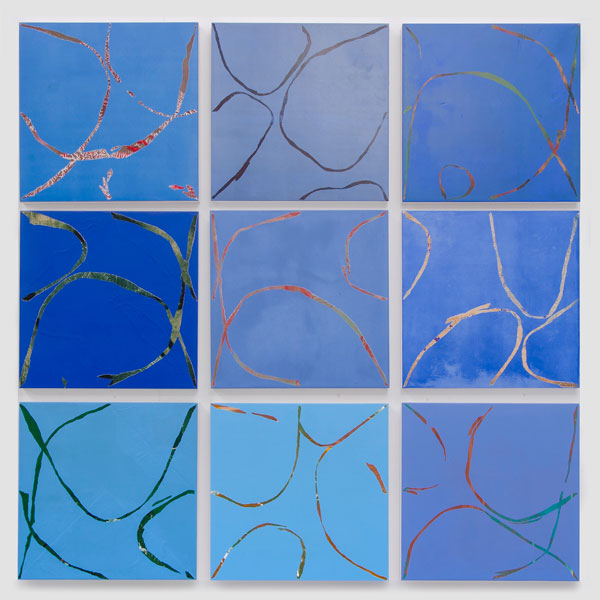 Opening Reception: Saturday, July 25, 5-7 PM

July 25th — September 5th, 2015

Ruth Bachofner Gallery
2525 Michigan Ave. G2
Santa Monica, CA 90404

Hours: Tuesday - Saturday, 10 - 6 PM

Ruth Bachofner Gallery is pleased to present an exhibition of new paintings by Jane Park Wells. There will be a reception for the artist Saturday, July 25, 5-7 PM.

In her current body of work, Jane Park Wells continues her long-standing approach of working within the parameters of self-imposed systems, particularly the grid. Wells previously employed this framework as a vehicle for exploring cadences in music, rhythms in Korean dance and growth structures in trees and vines. For this series, she returns to nature via the inspirations of Gyorgy Doczi's "The Power of Limits," which has been a strong influence on Wells throughout her career. The book explores the underlying order frequently present in nature, and subsequently in art, architecture and design over centuries.

The paintings in Return to Roots essentially revisit her modular Vine series, a project that has evolved over a 20 year period, and is here expanded upon on in approach, scale and medium. Working on panels that range in size from 15" squares to 24" squares, each piece holds a network of undulating lines that weave over and in between fields of color. The linear movements are guided by the constraints of a grid, but never quite resolve into regularity; at times, the lines take on the improvised impression of painterly gestures. Her modular approach allows the lines to connect from one panel to the next, creating a loose rhythm throughout each installation. For this series, Wells places more emphasis on underpainting and creating additional layers and means of connectivity between the panels. As Wells evoloves her formal strategies, she continues to push the limits of constraints created by her systems and sets up both a creative and visual challenge that is at once playful and earnest in approach.

Jane Park Wells received her art education from Scripps College (BFA) and Claremont Graduate University (MFA).